We are support specialists. From fixing broken phones to teaching you how to get the most out of your tech, our job is to make sure everything runs smoothly. Enter support and training services, our in-house or on-site, jack-of-all-trades tech support service. Network maintenance, remote support, or hardware assistance and upgrade – we've got you covered. Technology is only frustrating when it doesn't work; if your tech is sick, we have the remedy.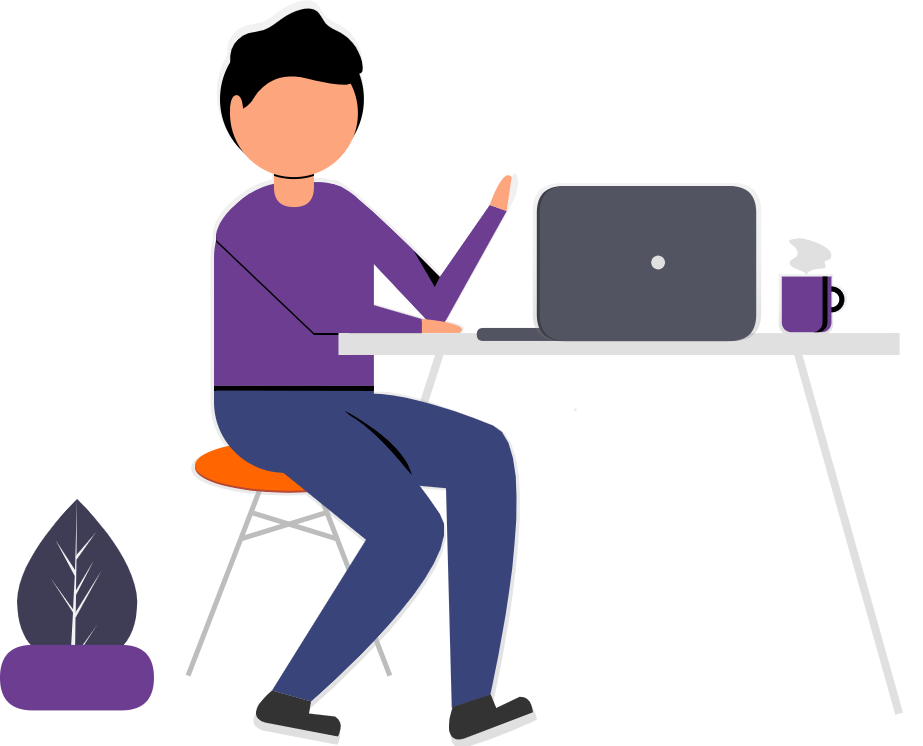 SERVICES
Training & Education
Office
Suite 8, Olakunle Shopping Complex, 
FUNAAB Road, Camp, 
Abeokuta. 
Hours
Monday – Friday : 9am – 6pm
Saturday : 10am – 6pm