Let us Introduce Ourselves
Surfplus Cybermedics is a professional IT solution and support company based in Abeokuta, Nigeria. 
We provide our range of clients across the globe with prompt, cost-effective services and solutions.
Our goal, like the body's immune system, is to shield our clients from tech problems: always around, vital when needed, and reassuring when everything is running smoothly. We strive to ensure that you have nothing to worry about, and in doing so, we help prevent business downtime.
We are creative, adaptive, resilient, and constantly evolving: all traits that sum up our mission; to deliver.. 
Achievement
A Story in Numbers
Remote Sessions this Year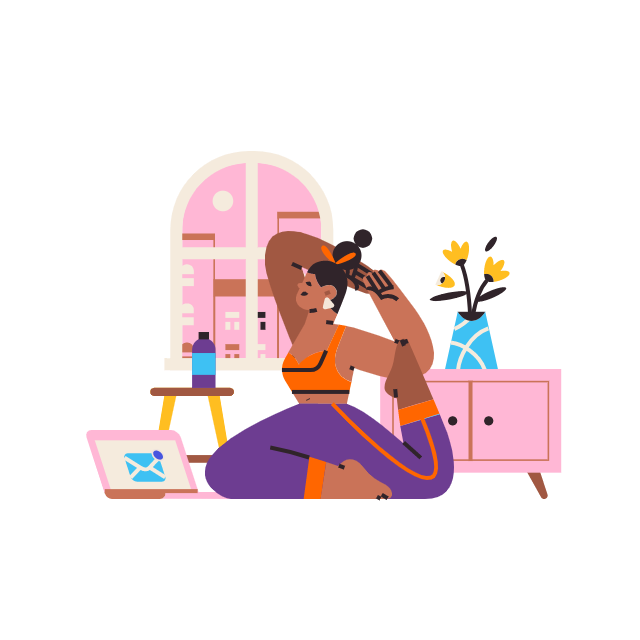 There should be no hassles with using tech, hence our teams commitment to taking tech off your list of worries. We are a passionate bunch that derives joy from ensuring that IT systems runs as smoothly as when new. Technology doesn't need to be frustrating; every repair we do gets the same attention and quality care that we give to our mum's computer. At Surfplus Cybermedics, you are assured of:
Friendly and Professional Care